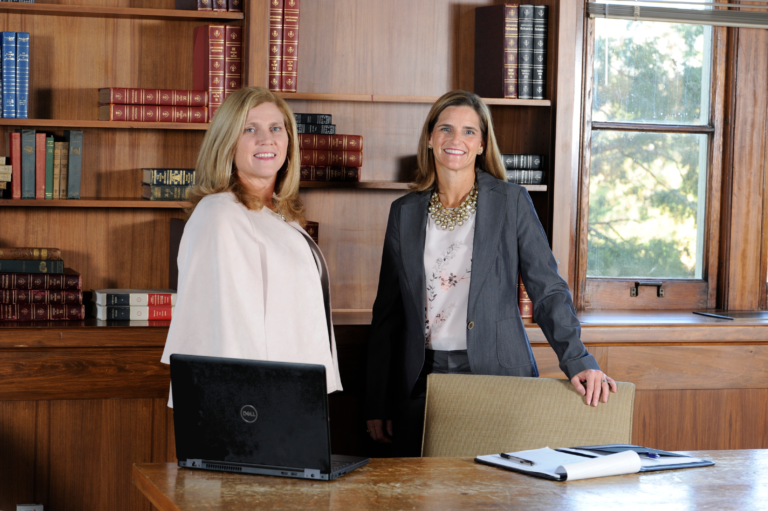 V Corporate, LLC was established in 2020 by Lindsey Weems and Ashley Burch who shared a vision for utilizing their talents and resources to start a business providing corporate services that could flex according to client demands. With a balance of technical experience and an unmatched work ethic, these two cousins challenge each other to bring their absolute best service to their customers in every area of the business.  Once you get to know Lindsey and Ashley, you'll see that "Higher Expectations. Everyday Services." is not just a tag line but is lived out in everything they do.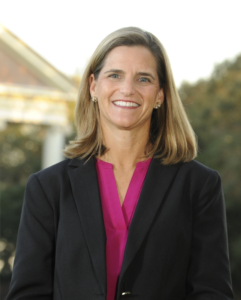 Lindsey Weems is the President and Co-Founder V Corporate, LLC. An entrepreneur at heart who values relationships and customer service, Lindsey launched V Corporate in 2020 to share her experience and vision on maximizing value through strategic corporate services.  In addition to serving as President, Lindsey leads the Financial Consulting Team at V Corporate.  Lindsey is a Certified Public Accountant with a Master of Business Administration and has over 10 years of experience developing business plans for long-term growth, succession planning, and diversification.  From startups to large corporate enterprises, Lindsey has enjoyed supplying decision makers with key financial metrics and market data to evaluate opportunities, mitigate risk, and maximize returns.  Lindsey has also served as an officer on multiple not-for-profit boards, where financial forecasts were critical due to the ever-changing economic environments.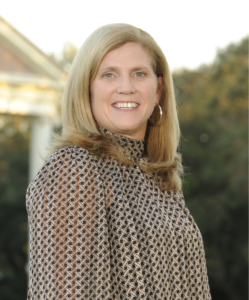 Ashley Burch is the Vice President and Co-Founder of V Corporate, LLC. With over 20 years of bookkeeping and payroll experience, Ashley manages the accounting support as well as the HR and Payroll Teams for V Corporate.  After working in administration at KPMG in New Orleans, Ashley moved to Mobile in 2000 where she started doing part-time bookkeeping services for small businesses. As these businesses grew, her bookkeeping experience evolved to accounting support, human resources oversight, and compliance.  These additional corporate support roles included payroll (tax compliance, federal tax deposits, quarterly federal and state tax filing, certified payroll, and W2s), E-Verify, safety compliance, balance sheet reconciliations (bank, credit cards, accounts payables and receivables, loans, due to/from accounts, etc.), sales tax, use tax, gross receipts tax, etc.  Ashley has also stepped in and managed workman's compensation and general liability audits for clients as needed.  She is proficient in QuickBooks (Desktop and Online), Simple Source, Sage, and Foundation.